HSSC - Shape Security Policy Today
Mission: Hertie School Security Club is a student-led collective which aims to reintroduce issues of security at the centre of the public, academic, and political debate. We foster an interdisciplinary approach to security policy and seek to provide a platform for a broad variety of perspectives. Inclusivity and non-discrimination in every aspect underpin all of our activities.
Security Policy and Government Series: This project area focuses on engaging leaders in the public sector, to include the German government and international organizations like NATO. The goal is to bring Hertie students closer with the public field through site visits, speakers, and anything in between.
 Education & Current Events: This project area focuses on bringing entry-level expertise to Hertie students through fundamental lessons on security concepts and policy, speaking from security-field academics, and information about pressing crises that are passed up in the news. Many students have come into Hertie with varying levels of expertise, and we hope to help anyone interested break into this field that needs the best and the brightest of the world's leaders.Mission: The Hertie School Security Club (HSSC) is a student-led initiative focused on bridging the gap between academics and practice, and on engaging students on the intersection of security in the policy world.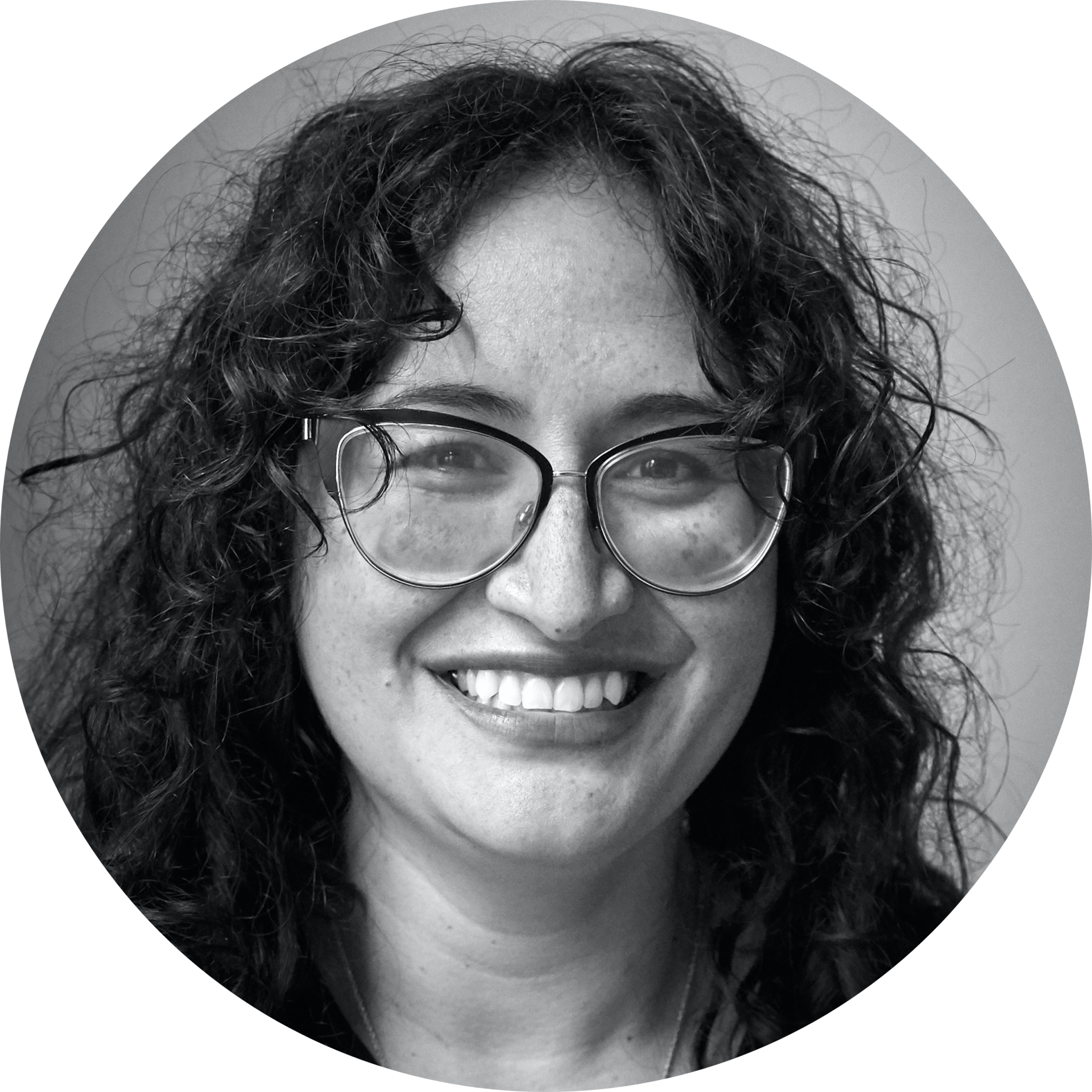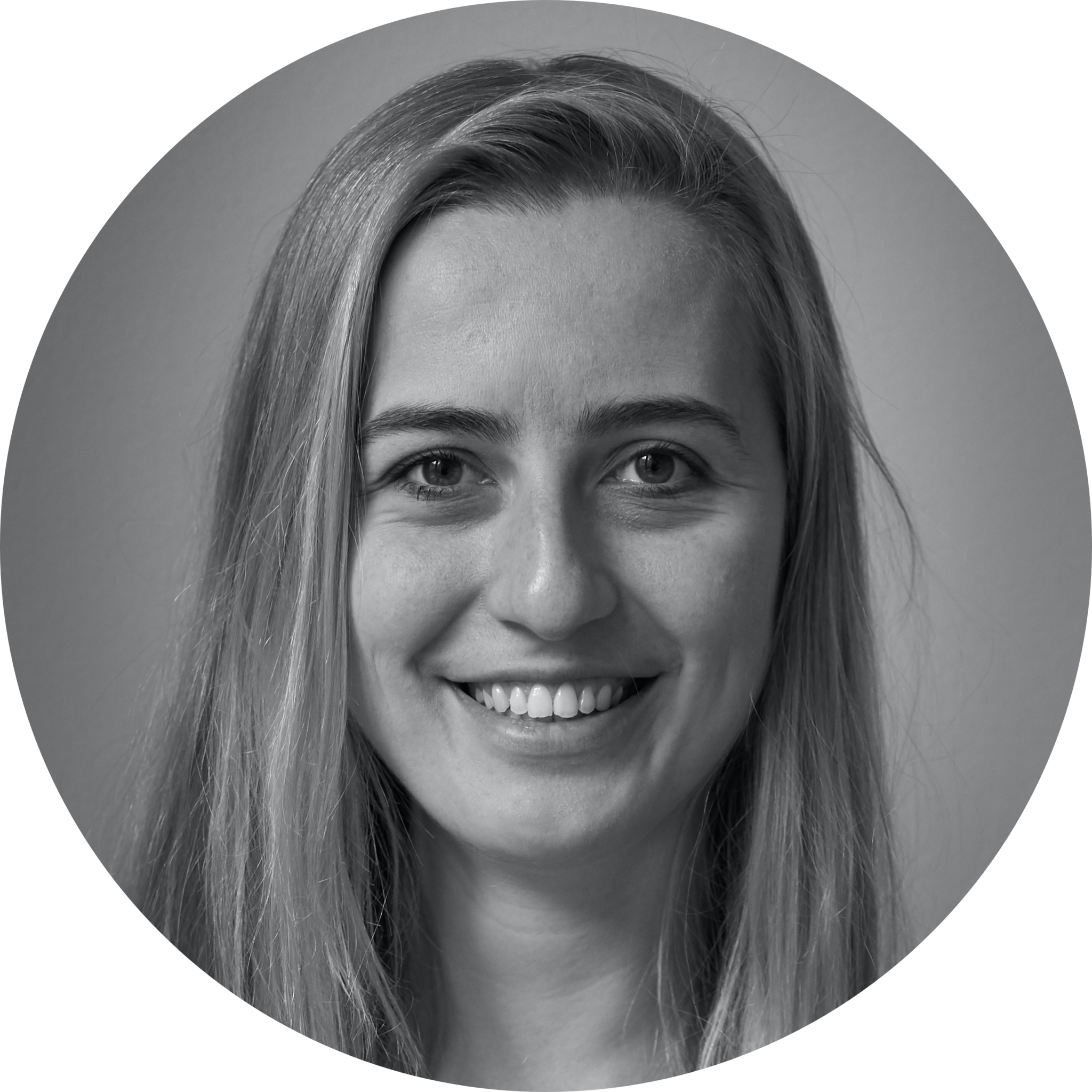 Kateryna Dyshkantyuk
President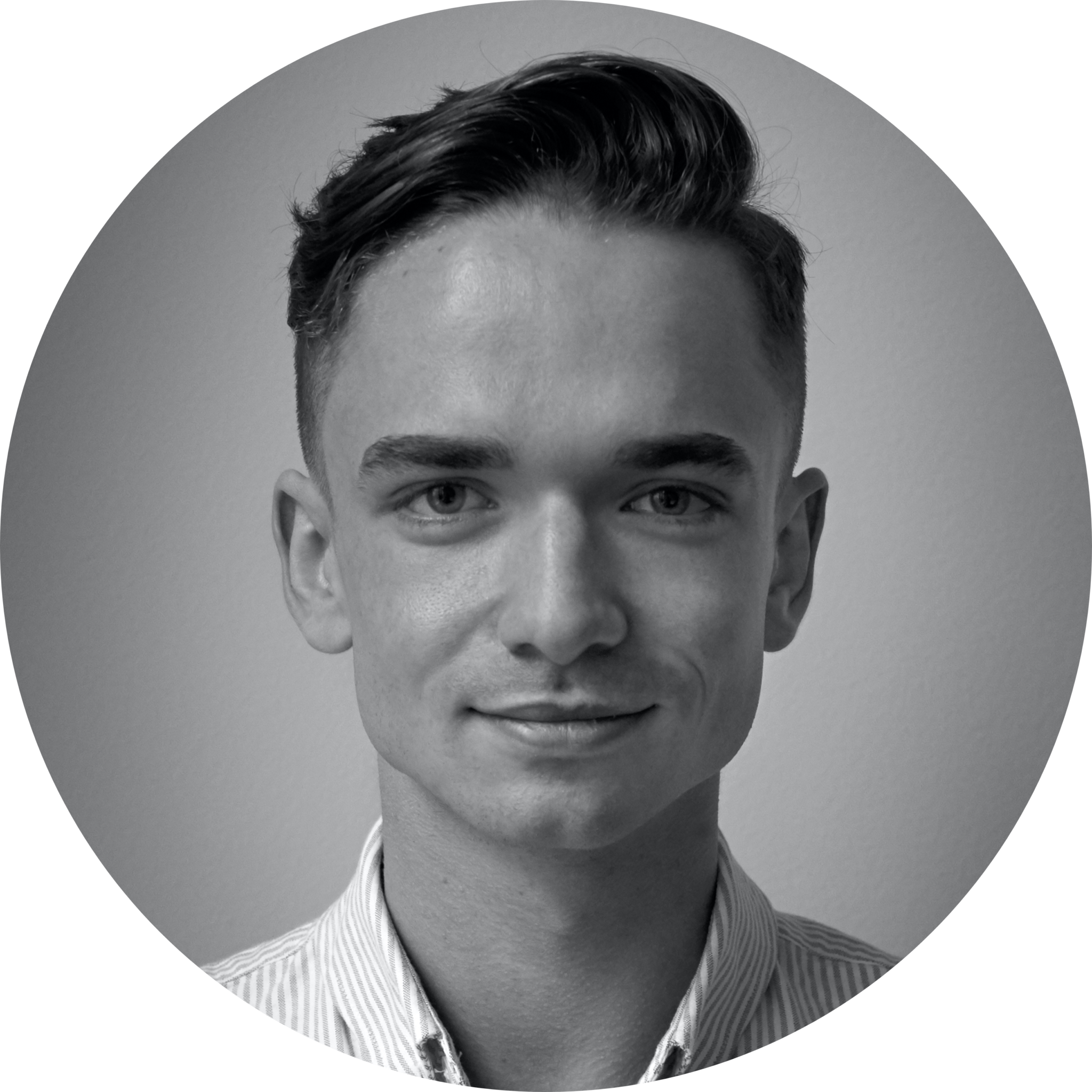 Edward Beales​
Communications and Content Officer
Akhil Deo​
Communications and Content Officer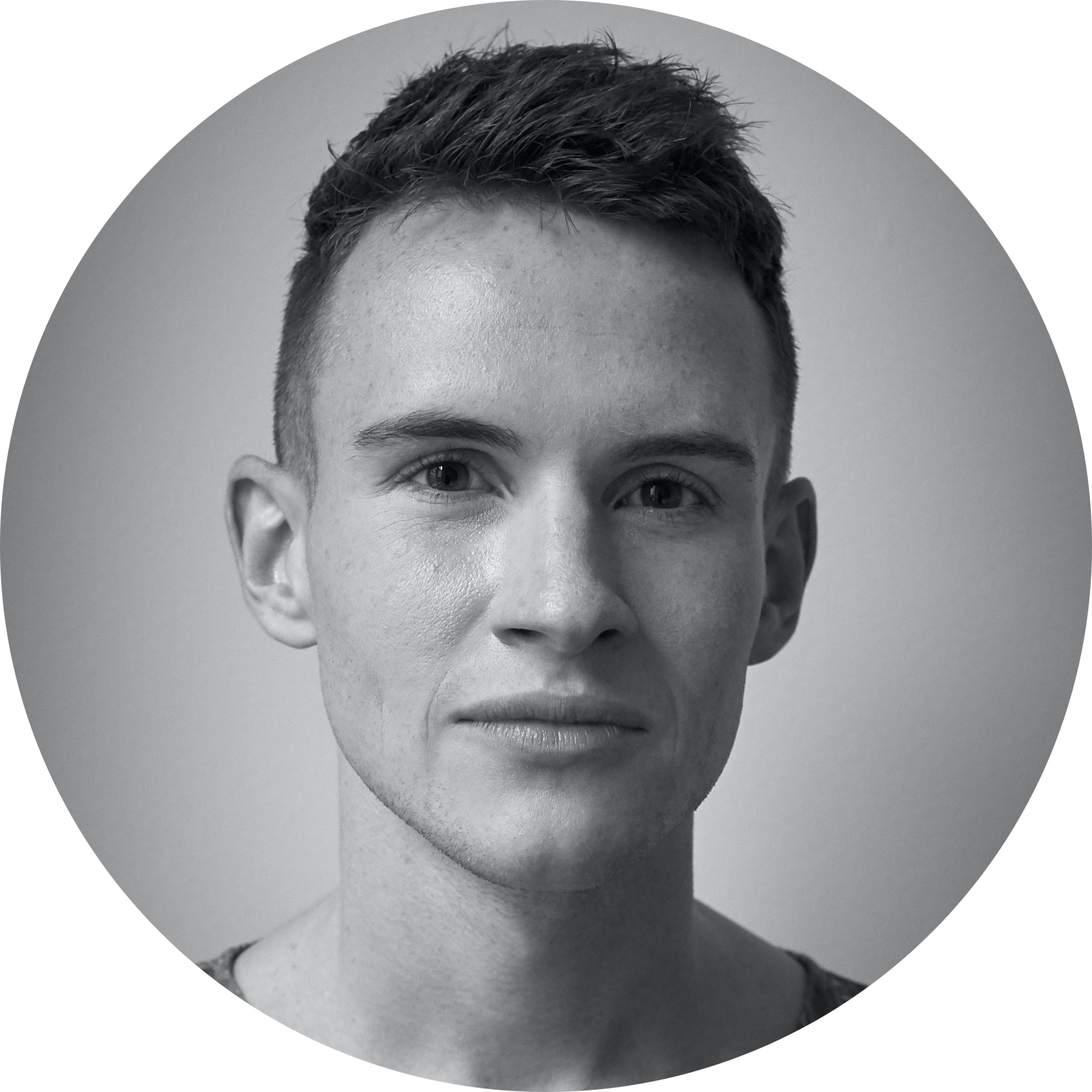 Christian Groeber
Communications and Content Officer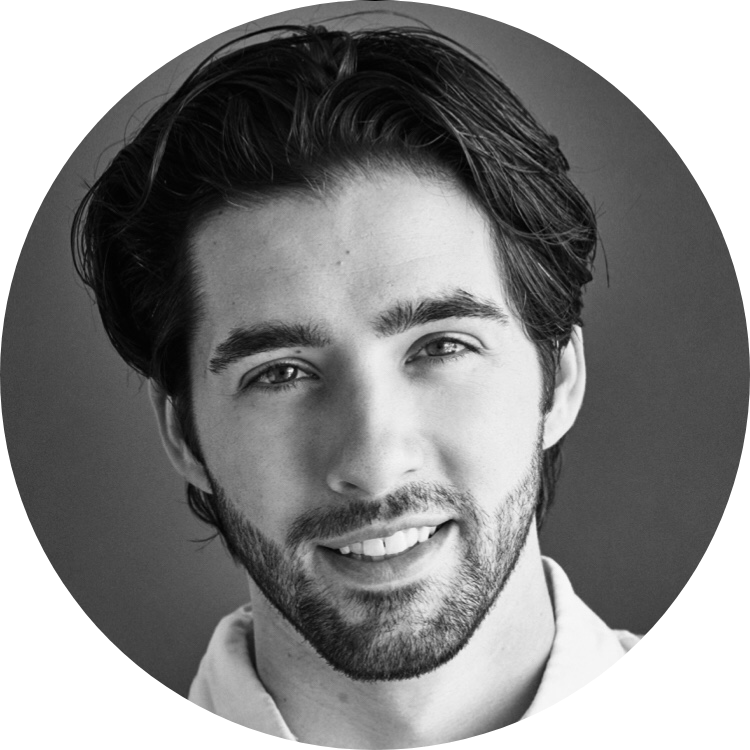 Thomas Jestin
Communications and Content Officer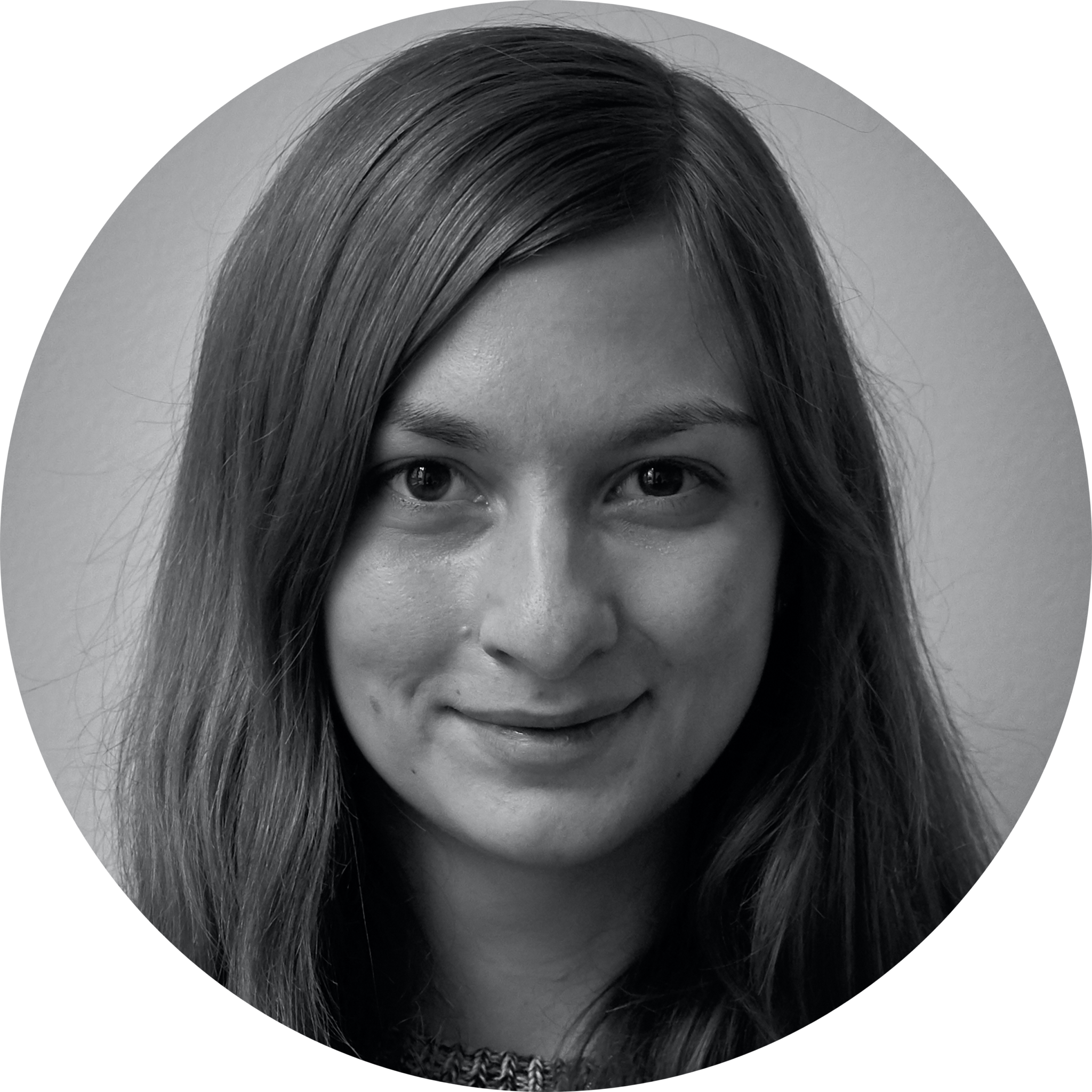 Mareike Kernstock
Communications and Content Officer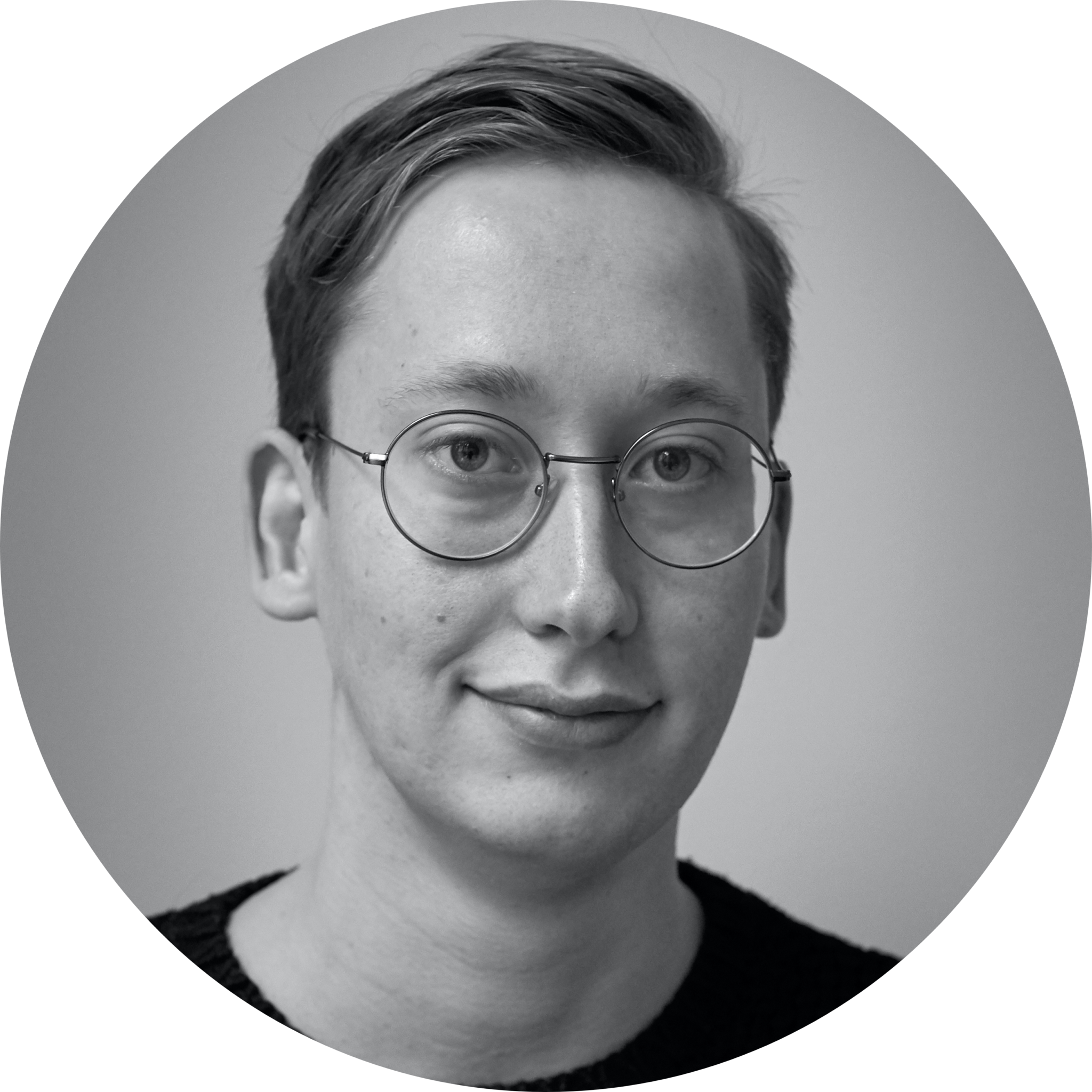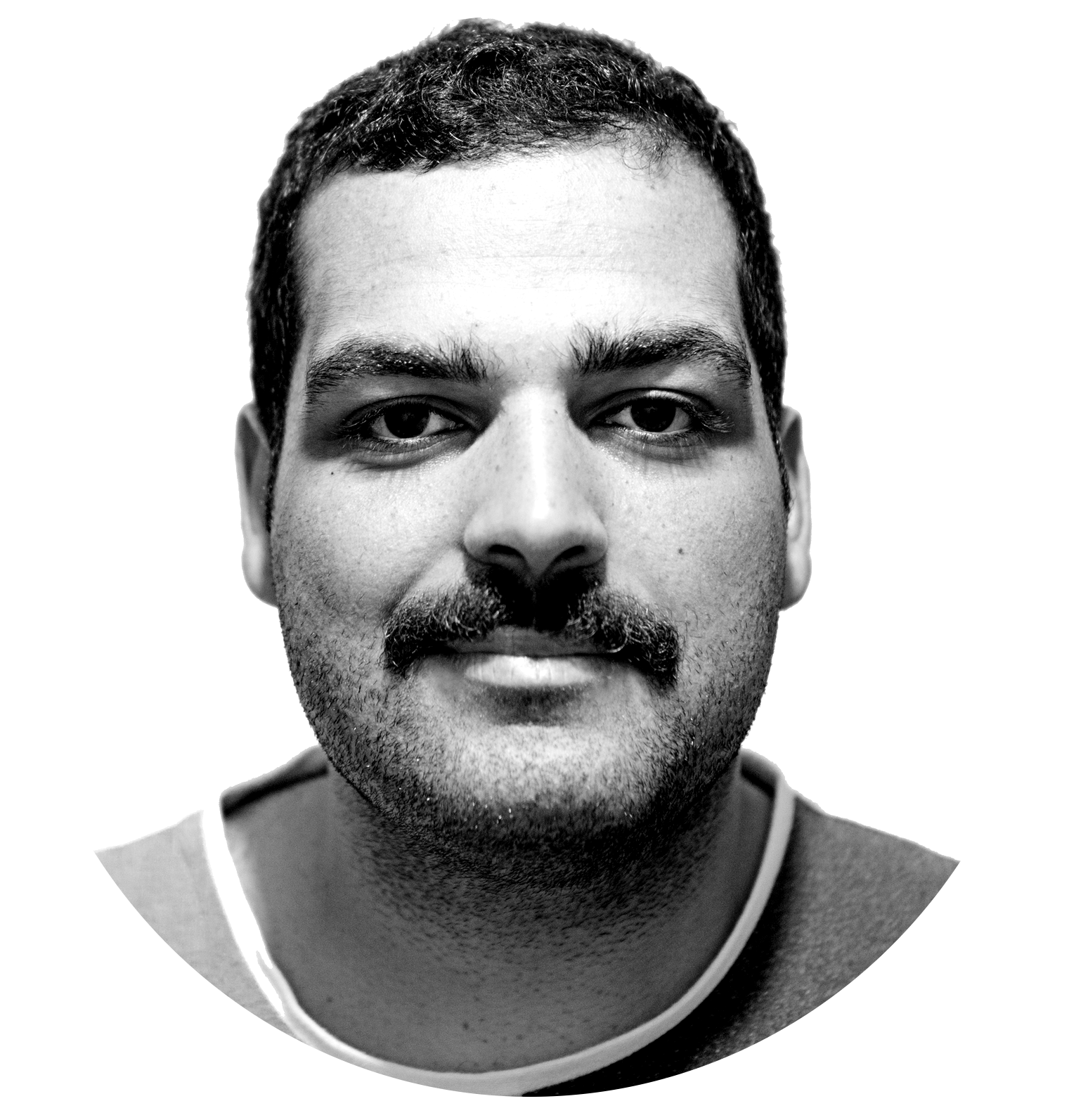 Maximilian Faour
Project Officer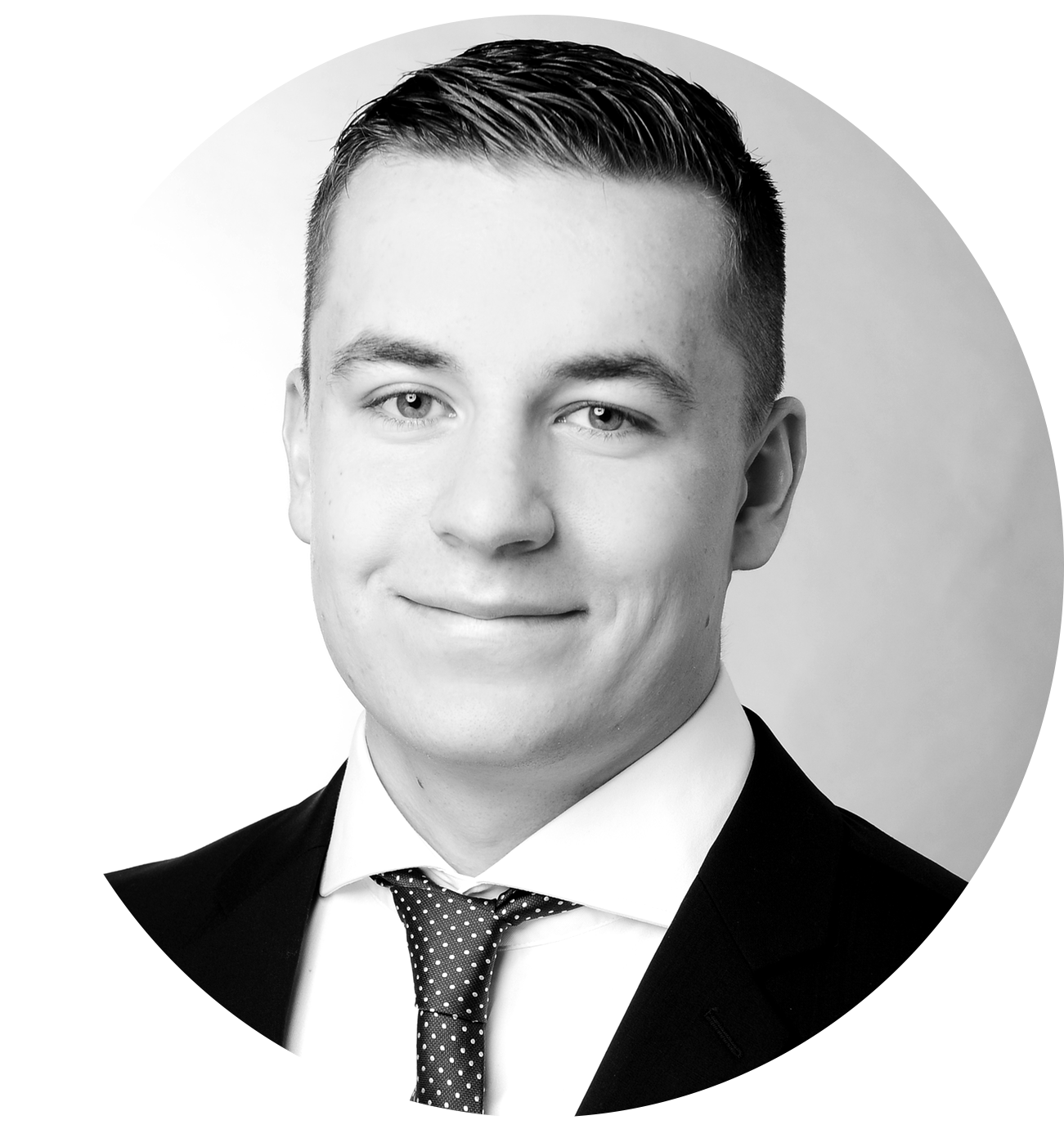 Maciej Malinowski
Project Officer